ABOUT THE FILM
Six surfers set sail along the frozen shores of Iceland, knowing that the worst storm to hit the country in twenty-five years is about to arrive. Enduring constant darkness and stormy seas, they discover perfect waves and make history by surfing under the northern lights.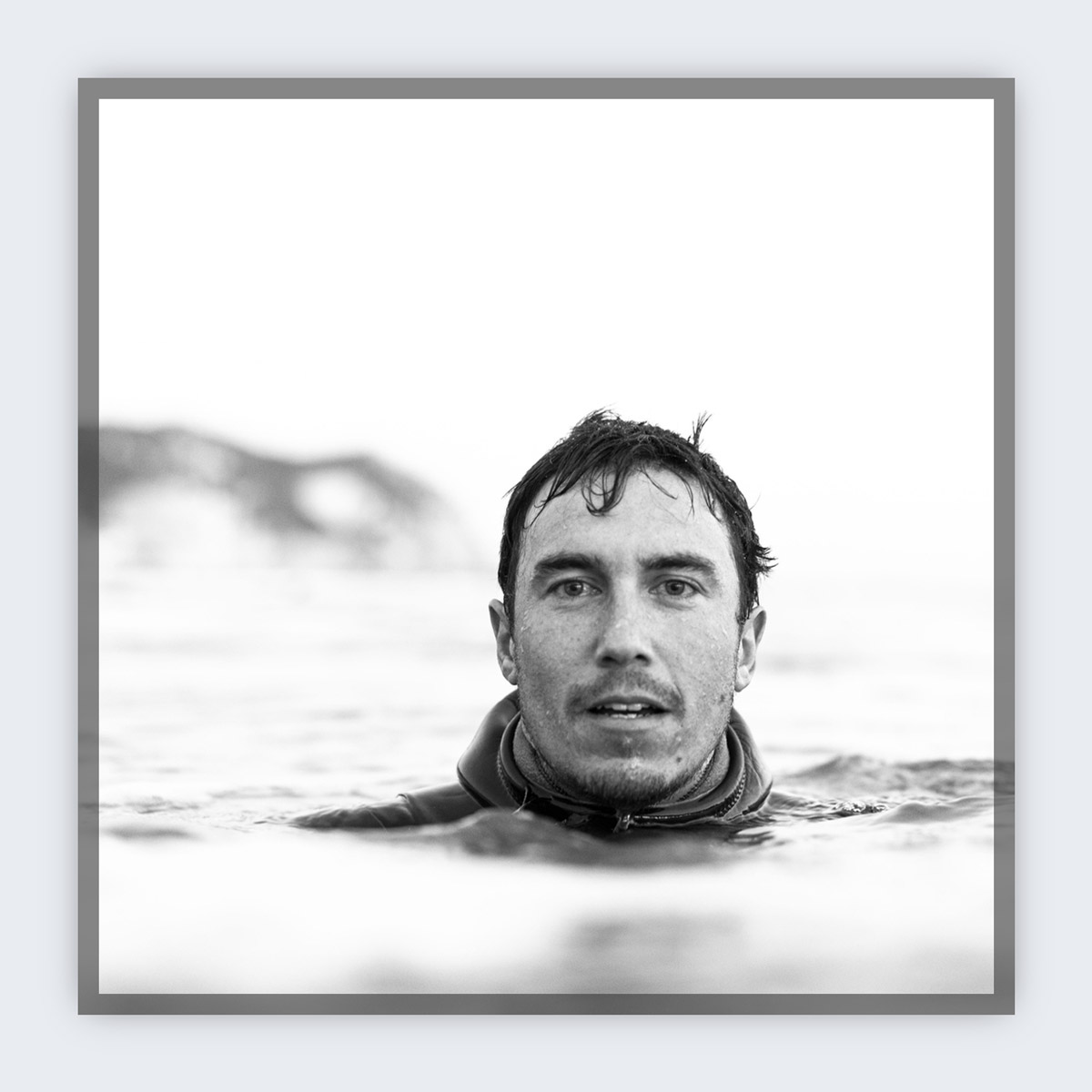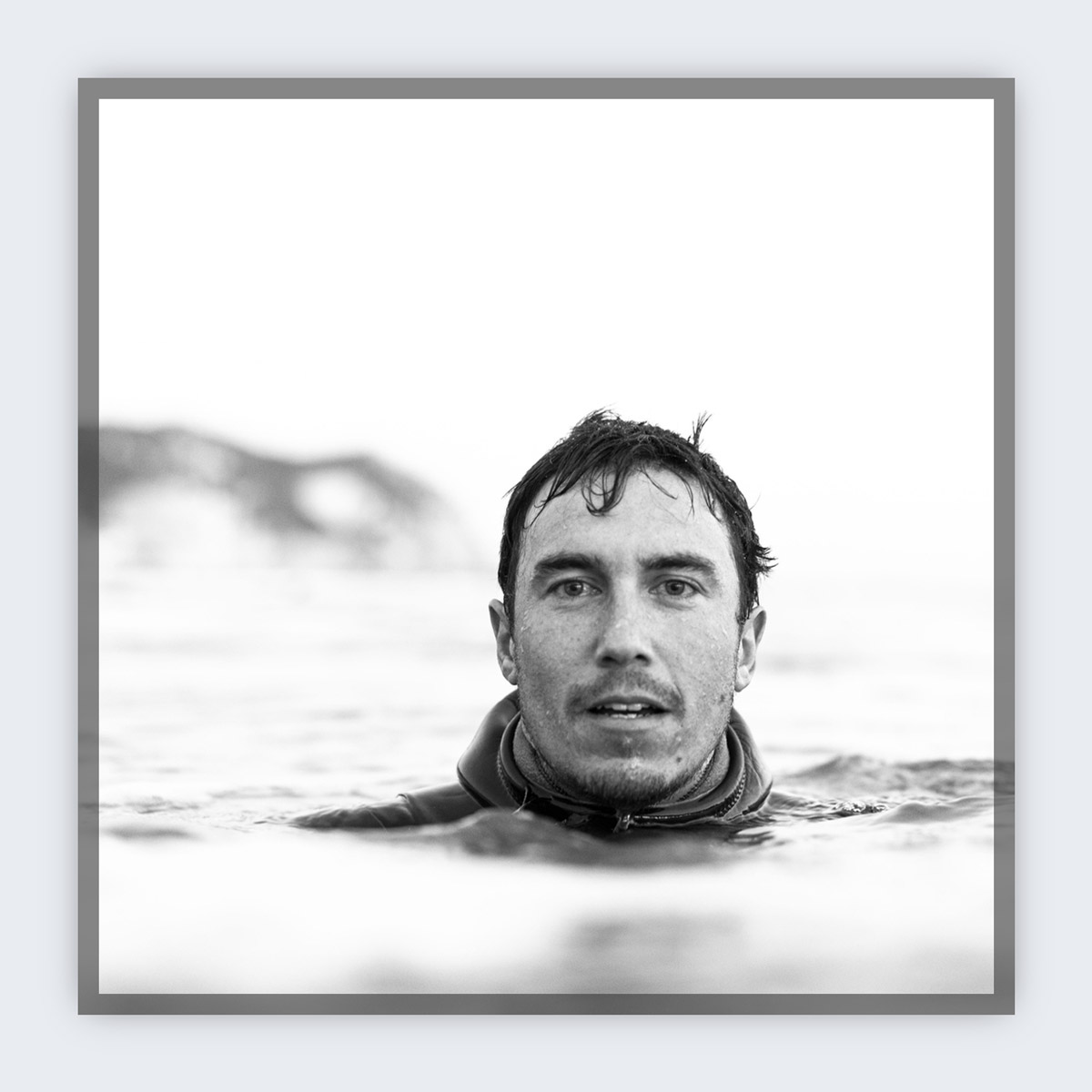 Chris Burkard is an accomplished explorer, photographer, creative director, speaker, and author. Traveling throughout the year to pursue the farthest expanses of Earth, Burkard works to capture stories that inspire humans to consider their relationship with nature, while promoting the preservation of wild places everywhere.
Layered by outdoor, travel, adventure, surf, and lifestyle subjects, Burkard is known for images that are punctuated by untamed, energized landscapes and peak moments of adventure. Through social media chris works to share his vision of wild places with millions of people.
His visionary perspective has earned him opportunities to work on global, prominent campaigns with Fortune 500 clients, speak on the TED stage, design product lines, teach, and publish a collection of books, including a children's book. Along with his team, Burkard is based out of his full-scale production studio and art gallery in the Central Coast of California.
At the age of 30, Burkard has established himself as a global presence and influencer. He is happiest with his wife Breanne raising their two sons Jeremiah and Forrest in his hometown of Pismo Beach California.

www.chrisburkard.com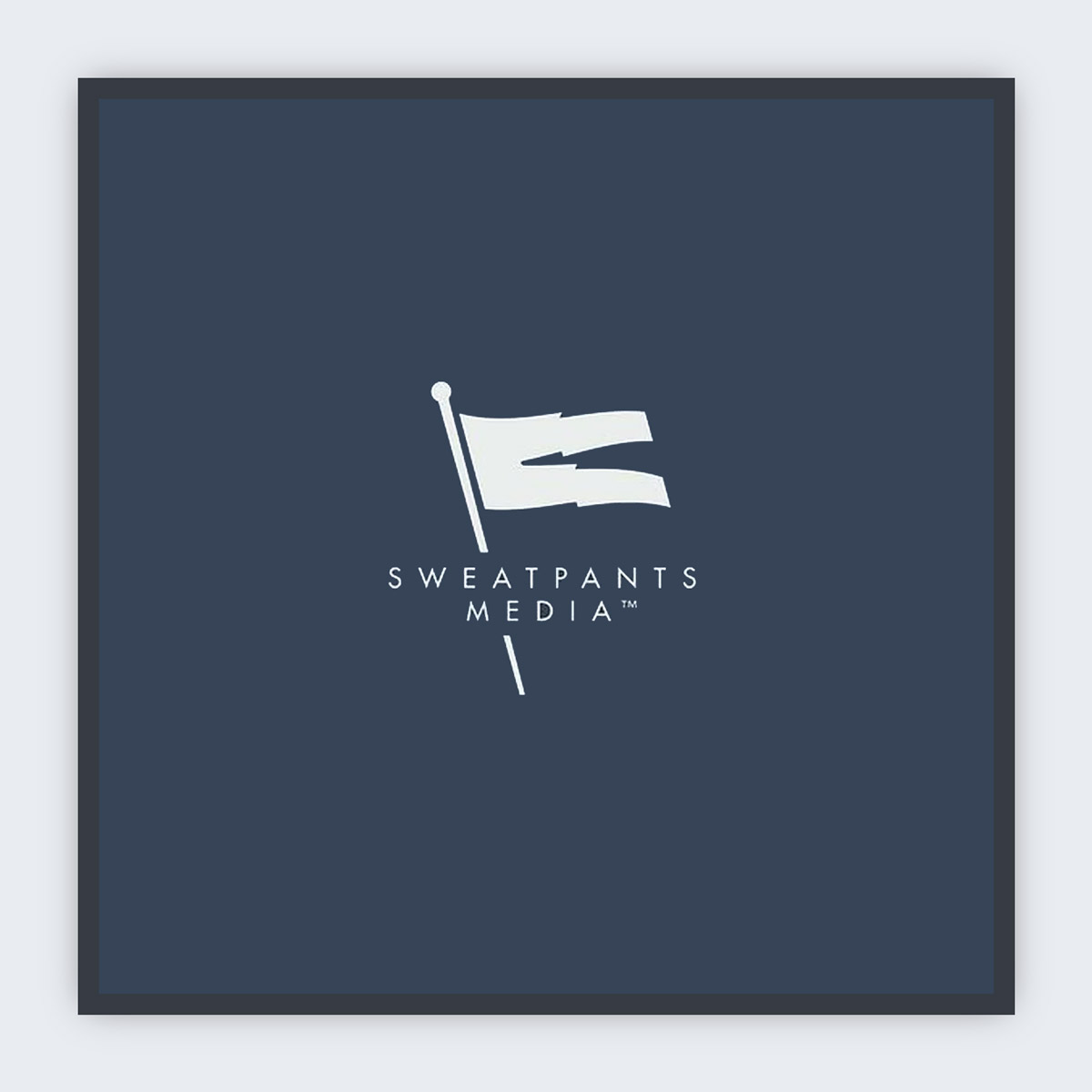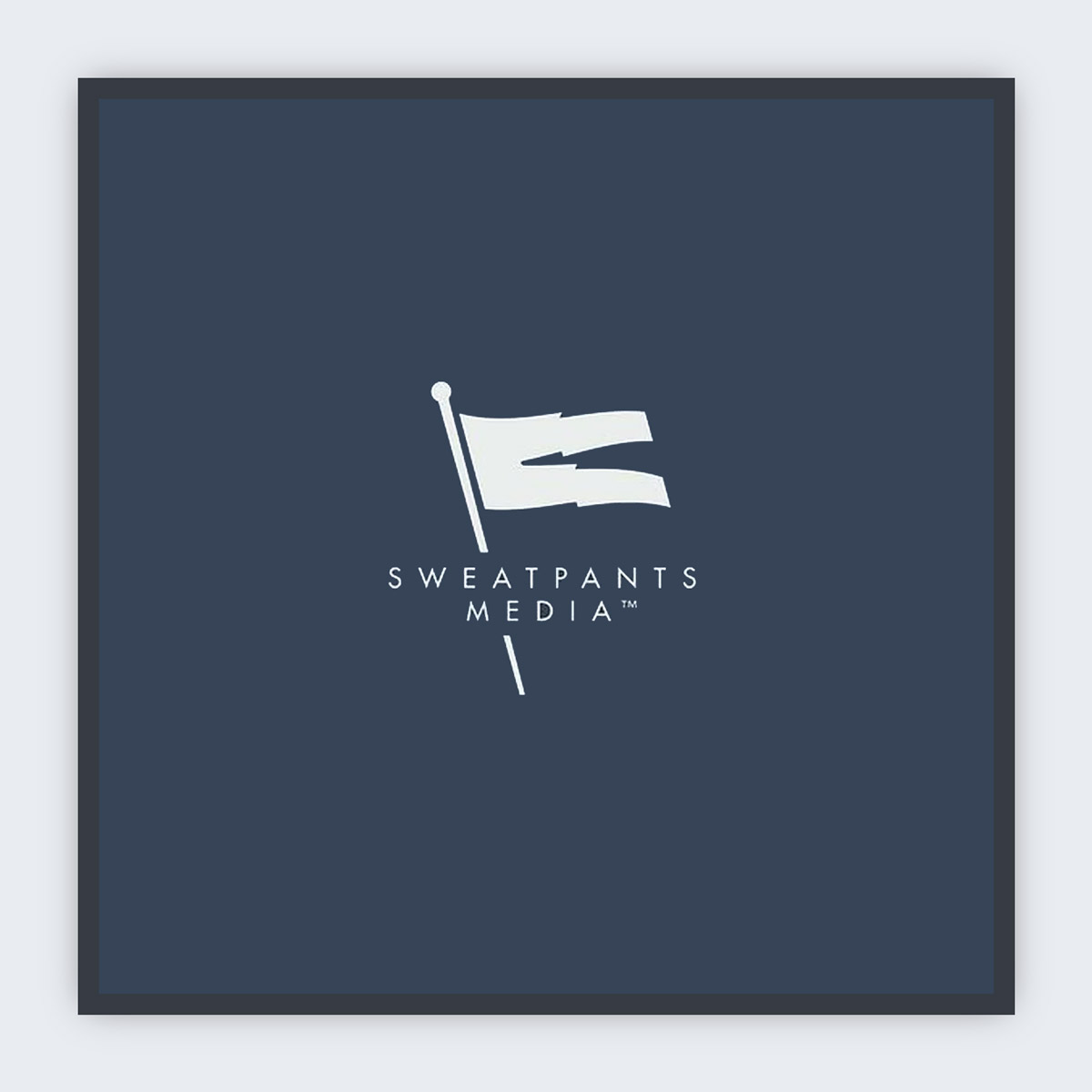 Sweatpants Media is a full-scale, independent film production and creative agency specializing in unique, innovative content for film, TV and the web. At Sweatpants Media, it's our job to take an idea from average to epic, and we're good at our job.

Based in Long Beach, CA, the firm works coast to coast as well as abroad, filming in cities around the world. Young and hungry, Sweatpants Media tackles everything from broadcast commercials and viral web videos to uniquely creative branded content in a way that screams originality. At Sweatpants Media, our passion for film pushes us to reach the full creative, intelligent, and meaningful potential for every project we undertake.

Our in-house creative team lifts a project off the ground before our production team takes it home. With a network that spans industries and generations, no project is too big. With access to a huge array of equipment, no job is too technical. With a creative team that has the rare quality of being both young and experienced, no idea is too rigid or too shapeless. Sweatpants Media can make something out of nothing or take an existing idea to the next level.

www.sweatpantsmedia.com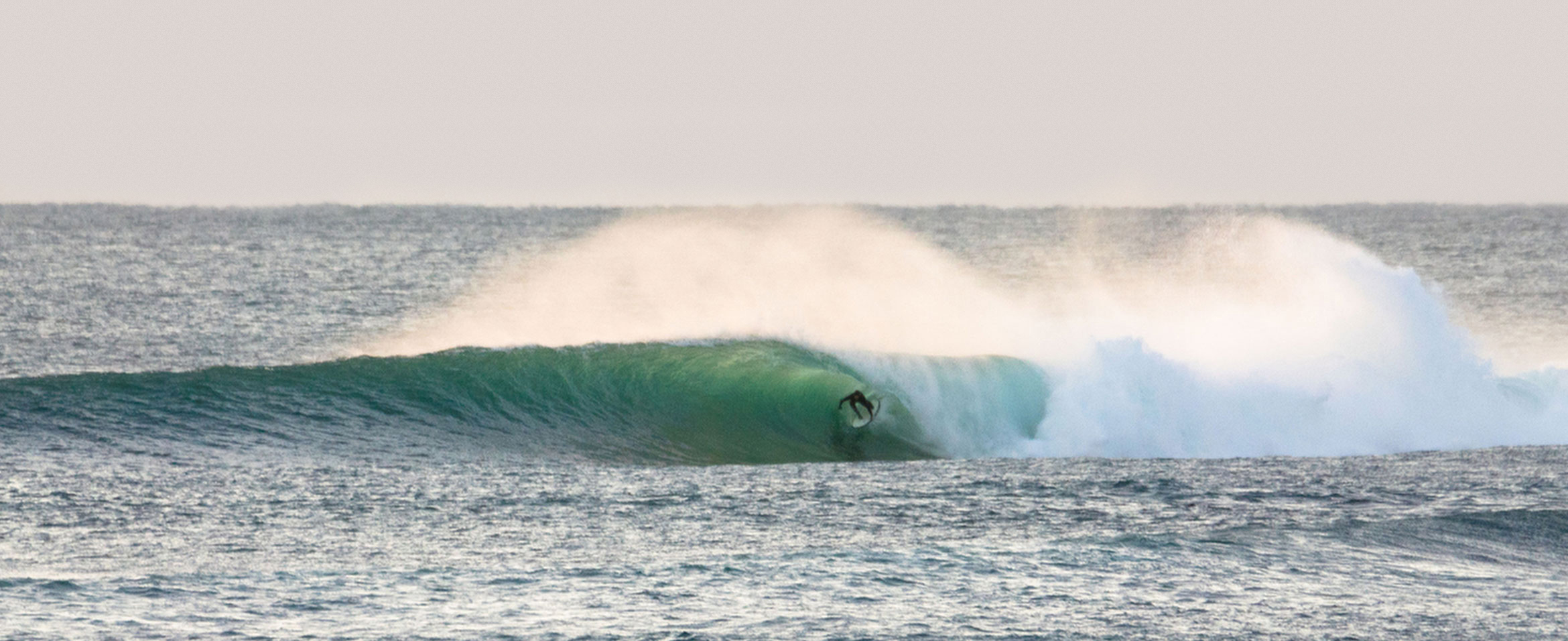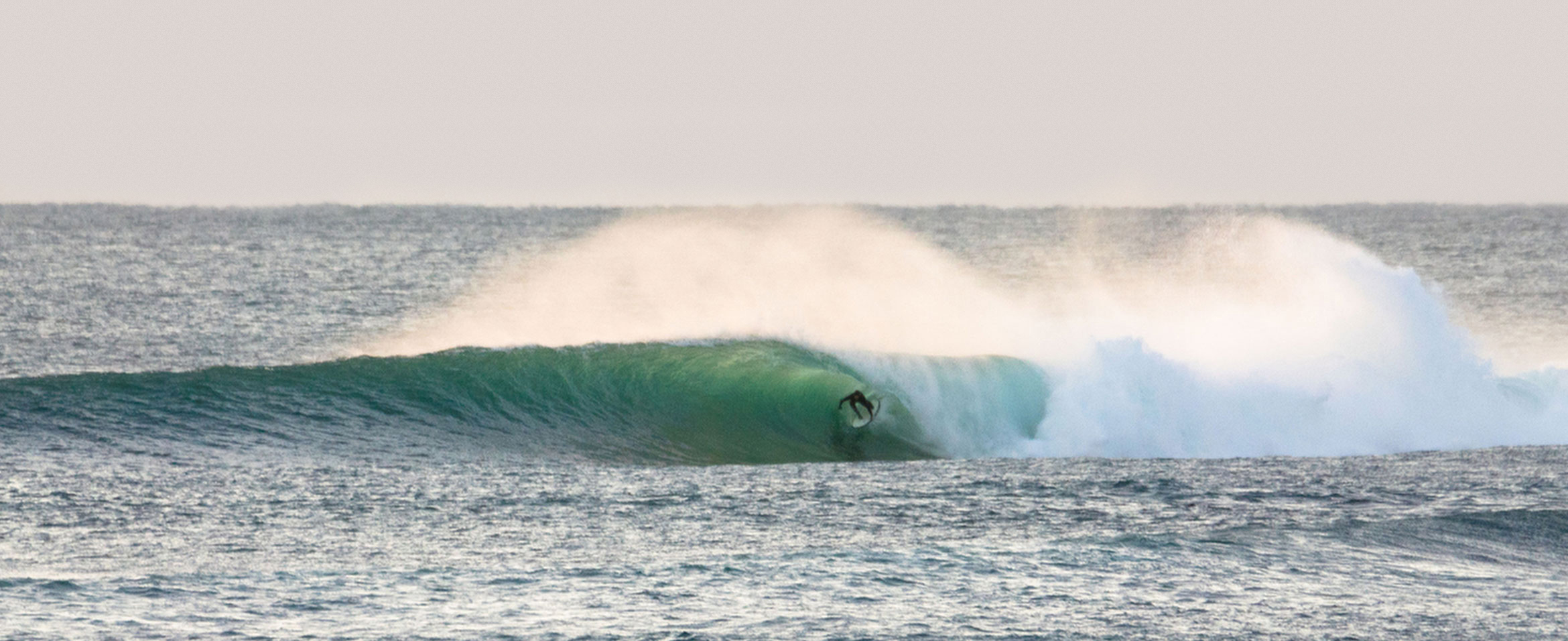 "Always since the beginning of time it's been imperative for human growth to get outside your comfort zone. To challenge yourself."